Pain Management Billing
Despite recent advancements in the overall understanding and concepts of pain management billing and services, it still remains one of the most challenging tasks that physicians face when providing healthcare services to patients. It is often observed that a breakdown in any of the principle areas, such as coding, experience in the industry, communication between the physician and the staff, etc. eventually results in a loss of income. And this could amount to a huge sum and cause a significant impact to your practice, if the right precautions are not taken at the right time.

In this article, I will explain some of the things you can do to improve your pain management billing process.
Improving the Pain Management Billing Process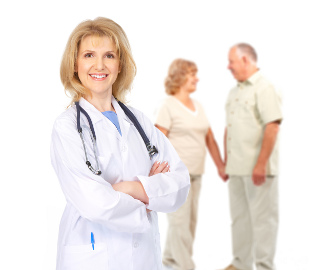 The first thing you need to do in order to enhance your pain management process is to figure out where your cases will be most profitable. If you are a physician not employed at a hospital, you will need to analyze your cases and see where they would be more beneficial. The way to do this is to understand your case contracts and identify what the return is for each case. Then you can keep away from scheduling cases that aren't yielding enough and look for better options.
Expert coders are an inevitable component of an effective pain management billing system. It was seen that a significant part of revenue loss is due to inefficient or incorrect coding. As a physician, you should see to it that the coders that you hire are flexible and dedicated to doing their duties in an effective manner. Moreover, coders will need to be thoroughly familiar with all the technologies and procedures involved in billing in order to fully utilize their resources and produce better results.
Another important aspect in pain management billing that should be given the utmost importance is patient collections and receivables. For this, your staff must be trained so as to get maximum benefits through the best of methods for collecting dues from patients as well as insurance companies. As you already know, the AR follow up process is one of the most crucial processes involved in pain management billing and inefficiency on the AR part might result in a significant reduction in your net income.