OB/GYN Billing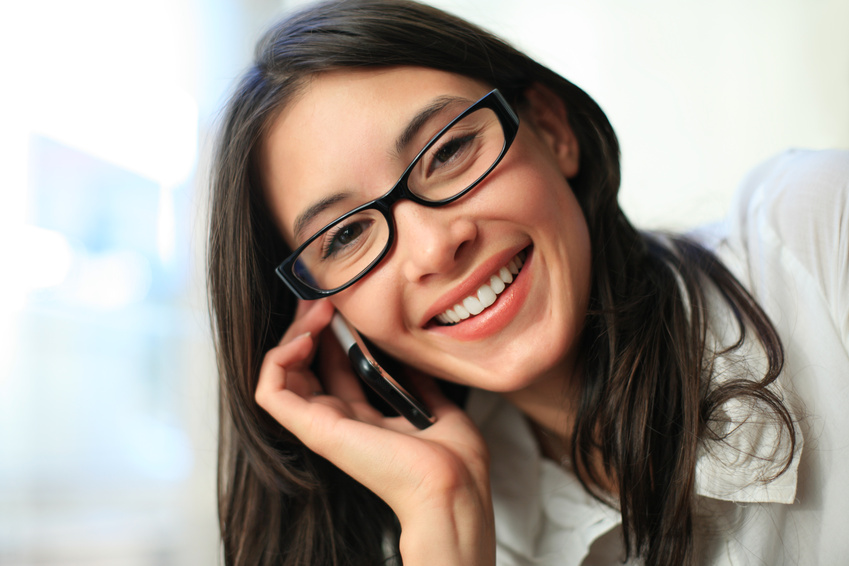 OBGYN billing is a critical service that supports OBGYN practices in a big way by processing claims and collecting payments from both medical insurance companies and patients. Due to improper coding and inefficient collection strategies, it is quite common for over 20% of a practice's collectable revenue to remain unclaimed. If you are a provider practicing OBGYN services, you probably would be aware of the complexities involved with billing procedures and services.
Over the past couple of years, we have seen a growing trend in medical billing outsourcing, that billing companies are in a competition to level the playing field with insurance companies. Along with this, various outsourcing options have sprouted up, starting from individual home-based medical billers to huge medical billing (including Obstetrics Billing and Gynaecology Billing) companies with thousands of clients. However, choosing the right OBGYN billing company has become one of the major challenges faced in the healthcare industry today. And this has become even more difficult since outsourcing is the only option for OBGYN practices as the costs and overhead of running facilities rocket upwards.

One of the major drawbacks of outsourcing to a billing company that does not specialize in OBGYN billing is their lack of familiarity with the procedures, treatment and terminologies concerned in OBGYN services. As you might probably be aware, this is pretty challenging as with OBGYN billing due to the constant changes and renovations being instituted with tests, procedures and terminologies.

Outsourcing to the right OBGYN billing company

As I mentioned earlier, finding the right OBGYN billing partner can be pretty challenging. However, you have to see through it that you have outsourced your administrative tasks to an efficient partner so that you will be able to attain the desired results. Good OBGYN billing demands the ability to track underpayments. This can get to be more complicated than typical medical insurance billing as it involves numerous rules around multiple procedures. Quite often, it is seen that these complications exceed the capabilities of the billing software used in the billing company. Proper follow-up of receivables can increase your net revenue by 7- 10%. Hence, effective pursuit and follow up of unresolved or denied claims are critical to the running of any practice.

To avoid the above mentioned issues and pitfalls, it is essential that you utilize medical billing companies that have immense knowledge and experience in all aspects of billing, especially in OBGYN billing.

I hope that is all the help you need. Thank you for your valuable time and have a nice day.