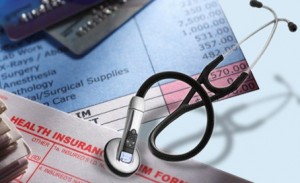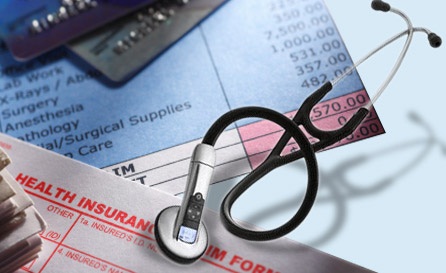 One of the lucrative careers in the medical industry is that of a medical billing and coding professional. Over the years, the role of medical billers in the industry has become significant and inevitable.
Nature of duties of Medical Billing and Coding Specialist
So, what does a medical billing and coding specialist do? The nature of duties of a medical billing and coding specialist in most of the medical institutes are the same. Some of the jobs include the presentation of insurance benefits to the clients or patients, filling up of claim forms, signature verification, administrative work, bookkeeping, supervisory works, data entry works and handling of medical bills. In addition, the other jobs of a medical biller are sticking on to the procedures and policies of the insurance company, carrying out billing related works of the insurance companies, scheduling meetings, documentation works, dealing with the healthcare providers etc.
A medical biller specialist need not do all the above-mentioned works and it is up to the institute to decide on the nature of duties to be given to the medical biller. There are different job titles that could be given to a medical biller or coder. Some of the common job titles are billing specialist, billing coordinator, electronic claims processor, patient account representative, claims analyst, coding specialist, reimbursement specialist, claims processor, professional medical collector, claims reviewer, health information technician etc.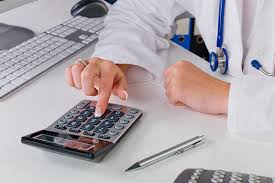 Whenever you need to make claim for reimbursement for the medical bills, the medical biller comes into play. With his/her assistance, you can prepare the documents and make necessary claims without errors in documentation. More people are looking to build up their career as a medical coding and billing specialist since the job guarantees you a lucrative career and there are no restrictions for this job depending on the religion, location, race, gender or other physical disabilities.
So, if you are aiming at building up a career as a medical coding and billing specialist, then join an institute that provides courses on medical billing. Before you join the Institute, it is advisable to do a small research so that you undergo the course in the best institute. This will help you to be recruited easily to the best medical institute.
In addition, a good institute will give you the thorough knowledge about the latest techniques used in the industry. Now, if you do not have enough time to attend classes in an institute, you may take up a suitable medical billing course online.