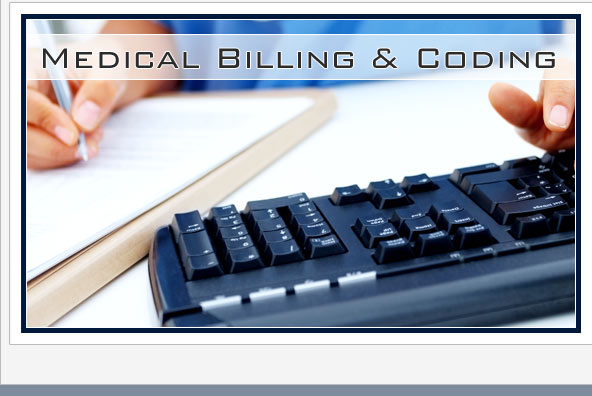 The high demand in the market allows the medical billing and coding professional to get the very good salary. Medical billers will be able to do either full time or part time jobs. This is the greatest advantage of being in the field of medical billing. It offers the flexibility of working anywhere and anytime. This is very much possible in medical billing as the types of equipment needed are just a computer and apt medical billing software.
As per recent studies that were conducted in the field of medical billing and coding, medical billing salary ranges from $20,000 to $40,000 per year. The salary will depend on a number of factors like experience in the field, the organization that they work for, education, and the part of US in which employed. Like any other jobs, experienced and skilled medical billers enjoy a very good salary. Their earning comes around $14-$16 per hour.
Even though diploma, certification or associate degree is not a prerequisite to getting a job in the field of medical billing and coding, the salary that you can get increases with the amount of training that you have in the field. Medical coding and billing are correlated. A professional who knows both medical billing and coding earns better when compared to others who know only billing. Those medical billing professionals who work in a hospital or other healthcare organization earn a fixed salary as an in-house staff. Those who work from home will be able to work for a number of clients. This means that the salary of the medical billers who work from home depends on the number of clients that they are handling.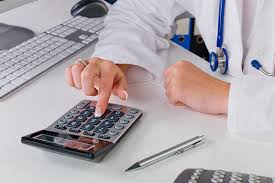 Medical billers working in Chicago, California, Boston, New York, Houston, and other big cities are paid more. This is due to the high cost of living in these states or cities. You should also be aware of the scams when it comes to job opportunities. These scams may sound very legit and may promise people more than they can provide with and may charge big amounts for the same. At times, they can also try to sell their products like expensive medical billing software. Finally, when the person hands over the money, they do not get any job. You should be careful while choosing the job provider for your medical billing job.
If you wish to know more about medical billing salary and opportunities, you can seek the advice of a professional in the field.