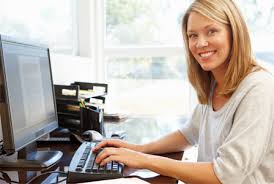 Are you planning to choose medical billing for a career? Then, I must say you are about to choose one of the best professions for your future. Medical billing has turned out to be one of the most lucrative professions. The scope of medical billing is on the rise because there are lots of medical billing companies coming up across the country. Before you take your final decision to consider medical billing as a career, make sure that you know what it is. It is very important to know the functions of a medical biller, the scope of the job, the remuneration you can expect, the qualification and finally the availability of reputed institutions in your locality.
Useful Tips For Medical Biller Aspirants
– Functions of a Medical Biller
Your duty as a medical biller can vary depending on the institution you are employed in. Medical billers can be employed in various institutions such as hospitals, health facilities, clinics, doctors' offices, pharmacies and medical stores. A medical biller is responsible for collecting medical account payments. At times, he may be required to collect and post the account payments.
Another major duty of the medical biller is getting the billing claims processed by the health insurance companies. He has to submit the billing claims to the insurance companies and do all the necessary follow-ups to make sure that the patients get their insurance claims sanctioned in time. At times, he may be requested to handle complaints registered by patients regarding their medical insurance dues.
– Qualification for the Post
To be a successful medical biller, you need to have a medical billing diploma or degree. For this, a high school diploma or GED is the must. There are multiple institutions offering medical billing degrees, diplomas as well as certification courses. Many of the medical billing companies prefer to recruit candidates who have passed out from reputed institutions. Therefore, before you join a particular institution for your medical billing course, make sure that you check the reputation of the institution.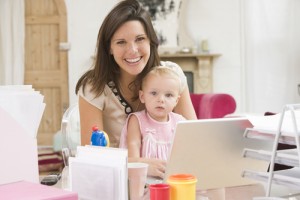 – Salary
If you are a fresher, you may not get as much salary as an experienced medical biller gets. So, don't worry if you don't get the expected salary when you are hired as a medical biller for the first time after the completion of the course.
Experience is a primary condition that most medical billing companies put forth while hiring medical billers. During your first year as a medical biller, make all efforts to get familiar with the job and the different billing terminologies used.