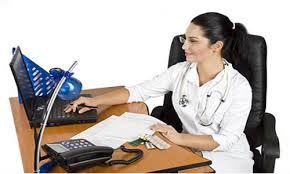 Medical billing is not a fresh new field but has not been explored much so far. Now that many have already acquired an attractive career in the medical billing field, lot more students are now interested in pursuing a career in the field of medical billing. Just like many other professions, which require training and experience, medical billing too is a field, which requires expert skill and training.
Medical billing salary is an attractive factor, which beckon lot many students towards it. The major highlight is a profession, which can be rendered at big hospitals, health clinics, medical offices and so on. It is the duty of a medical billing specialist to keep track of all the records for all patients coming to the hospital. A medical billing specialist carries the responsibility to collect and make payment arrangements and also to check whether the dues are settled on time.
Medical billing salary is high because a medical billing specialist or a billing clerk has a bunch of responsibilities on their shoulders. They would have to work along with collection agencies and courts to help in collecting accounts. In the case of patients who passed away, you would have to meet lawyers and other concerned people in order to settle the unpaid accounts. Even in the clinic in which you are working, you would have to oversee the deductions from the salary of your fellow workers.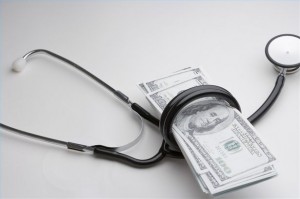 Even though all these come under the duty and responsibility of a medical biller, you may not have to deal with all of them. But you need to have certain specific skills to handle the duties and responsibilities of a medical biller. The basic requirement is to have good command over computer, its software and other related equipment. Most probably, you would be offered training in using the software during your medical billing training itself. If no training on software is given, then you could obtain it in order to excel in the job.
Medical billing salary will vary depending on your experience and knowledge in this field. If you are certified nationally, then you are likely to get a salary between $31000 and $45000. If you have good experience in the medical billing field, then you can definitely expect a high salary for this profession. It would always be better to acquire good experience first in order to acquire an attractive medical billing career.