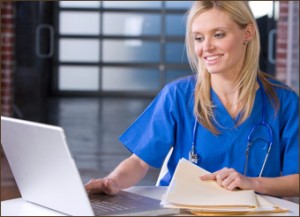 The role of a medical biller is vital in the healthcare sector. If you run a clinic or hospital or any other healthcare unit, you need to make sure that every case is documented. Any failure to document cases could potentially lead to a big loss. Generally speaking, there are three scenarios which can lead your healthcare unit to loss; they are 1) no billing, 2) slow billing and 3) wrong billing. In this article, you will see these three scenarios in detail and how they lead to the potential loss.
Scenarios which can Lead your Healthcare Unit to Loss
Most of the people are conscious about their health. So, they know that it is important to cover their medical expenses with an affordable medical insurance plan. Resultantly, when a patient comes to see you for consultation or treatment, they won't pay you. Instead, they will let you access his medical insurance plan details. You then need to get in touch with the medical insurance provider of the patient and receive the reimbursement.
For all these, the documentation of the case is necessary. By appointing an experienced medical biller in your healthcare unit, you can get the case documented in time and then send it to the insurance company. This makes the reimbursement faster and resultantly you get your fee on time.
If you don't have an experienced, well-trained and professional medical biller in your hospital, there are high chances for the works to get piled up. Each case of the patient needs to be documented on time and sent to the respective insurance provider for processing and sanctioning of the reimbursement. Delayed billing or slow billing can lead to piling up of cases. If you manage to submit the cases in due time, you can receive your payment at the right time.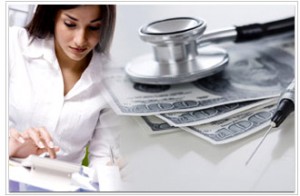 Wrong billing happens due to lack of experience, training or attention. Many small healthcare units assign the medical billing to the office assistants. Obviously, these assistants lack training in medical billing services. You can never expect them to provide you with accurate medical billing services. Wrong billing can even affect the reputation of your firm. So, make sure that you assign medical billing and coding jobs to experienced and trained staff in the field.
There are independent firms offering medical billing services. If you cannot afford to appoint a medical biller in your hospital, you can outsource the tasks to a medical billing firm and get the work done in time.