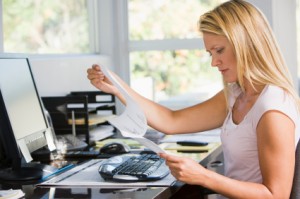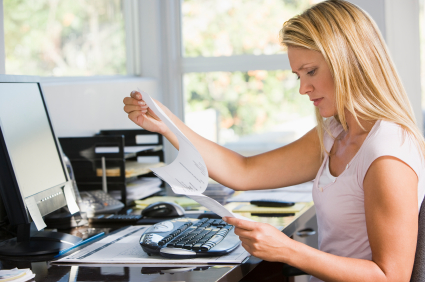 Medical billing and coding is a field in the health care system that is growing day by day. Here, we discuss some simple tips for a person thinking about creating a home-based medical coding or billing business.
Medical Billing and Coding Business Starting Tips
One of the very first things that you need to do when planning to start medical billing from home is to earn a certificate in medical billing and coding. There are many colleges that specialize in medical billing and coding courses. You can join either them or some reputable home study or online course. Wherever you go, make sure that you get a certification as it is needed in persuading good clients. Since there are many people looking to start a home based medical billing job, if you wish to have an edge in the industry, you ought to have the necessary certifications. While selecting an institute to study medical billing, make sure that they teach you about medical billing software in detail.
It is also advised that you do a part-time or full-time job with some best medical billing services company for a short period of the span, so that you may have a good understanding of the industry and the needs and trends in the industry. Working for a few months in a medical billing company will help you in familiarizing yourself with basic medical claims processing, billing software, medical terminology, and billing and coding procedures. Make sure that you have learned everything about the field before you start your own home-based medical coding and billing business.
One of the most important things that you need to be sure about is the finance part. Make sure that you do have at least three grand at your disposal. This is the main reason for asking you to do a few months of job in a company that uses medical billing software for processing their job. You need to have the following items in your office even though you are planning to start a medical billing or coding business at home. The items include a computer, desk and chair, filing cabinets, office supplies, coding and other medical billing reference books, initial marketing materials such as business cards and brochures, and the billing software.
Another thing that you need to research is about the different medical billing software available in the market. Do a thorough research and select the one that is affordable and comes with good features.
If you follow the simple tips given above, you will be able to run a medical billing business successfully from your home.