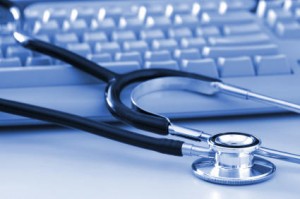 One of the most important factors when selecting a career is the pay. Anybody, who disagrees with this, might already be financially secure. Every person has to make a living and pay the bills and hence, salary plays an important role in determining a specific career. However, one must strive not to select the career on the basis of money alone or else, they would be forced to live a life of misery. If you are looking for job satisfaction along with a good pay, you should seriously consider a profession in medical billing.
Rather than choosing to inquire only about the medical billing salary, it is crucial to look into the other aspects as well. A job in this field would mean your tasks would include registering the patient information, performing insurance verification, pre-authorization, referral tasks, preparing and posting transactions on day sheets, charge tickets, and patient accounts. Apart from this, they would also be involved in coding and billing insurance claims as well as collecting patient payments. If you have a sharp eye for detail, and an analytical mind that can focus on the given task for extended durations, then you will be able to ace at this job.
For a forty-hour week job, medical billing salary is justified and considerably higher than that in many other professions. Why? Because there is an acute shortage of qualified workers, who are cut out for this task. Because of the current laws that require patient information to be entered into the computer database to comply with new Federal legislation; every private medical office or healthcare facility, hospitals or clinics, or even a claims examiner for insurance companies needs to employ a dedicated staff that can do this work in a speedy and efficient manner.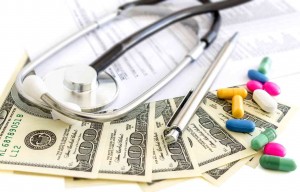 To gain a foothold in the medical industry, you will need training. Universities, colleges, and other third parties provide various certification programs that will increase the chance of you landing a job in the field. Once you gain experience, your employability increases and you can make the jump to bigger institutions over time. Employment opportunities are at an all-time high and they will grow at a much faster rate than in other fields because these jobs cannot be automated or outsourced any time in the near future. Medical billing salary, as well as the job satisfaction, is high. So, look into certification courses soon.