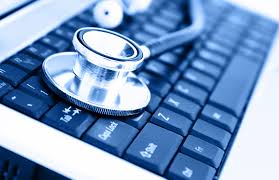 There are quite a few things to consider if you are a medical provider looking to outsource your medical billing and coding processes. It may be hard to choose medical billing services since you will be handing the control over the essential aspects of your job or practice.
Overview Of Medical Billing Outsourcing Services
Outsourcing your medical billing work has its own advantages; it helps you to concentrate on your job since you do not need to waste your time on medical billing works. However, when choosing a medical billing outsourcing service, you need to choose one that specifically serves your needs. Otherwise, it will be a big loss of money and time. Well, given below are few tips that will help you to choose the correct medical billing and coding services.
In order to maintain a successful relationship between physicians and their billing services, communication and transparency are the key factors. Try to make sure that the medical billing outsourcing services that you are opting for offering good communication policies, which will help you to communicate about your requirements with the service provider. Some of the questions that you need to consider are,
How they work insurance denials
Type of reports they run
Ensuring method of communication, i.e. whether it is through email, phone or chat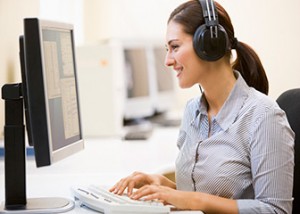 Another thing that you need to consider while going for medical billing outsourcing is whether the medical billing service that you are choosing is making any changes to the medical billing codes like CPT, HCPS, and ICD-9 without your permission. If it does so, it is not recommended to continue with that specific service provider. An efficient medical billing service provider will find the errors that you have made in the medical billing codes and correct it. However, when doing so, first they need to consult you. This will help to prevent the liability issues in the future.
Using a medical billing service that files claims through an internet-based management system is one of the easy ways to feel a sense of retaining control and managing transition issues. Moreover, go for a service that bills on an emergency fee, since it is the most favored method of billing. It will be easier to judge your costs each month if you are going for a set dollar amount per claim.
These are the things that you need to look for when opting for medical billing outsourcing.