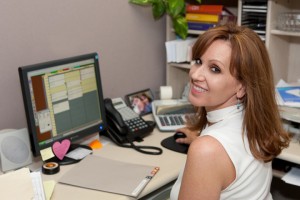 By now, you must have heard of the medical billing and coding profession. It's a respectable job and the best part is, it pays well! The job profile requires you to use specific codes to describe diagnosis handed out by the doctor. This code has to match the disease with the treatment. It involves making medical bills to calculate the costs of the treatment so that insurance customers can get their money reimbursed and hospital staff can earn their salary. This profession requires a conglomeration of different specialists and people with the skill sets and they can make a lot of money.
To get into the profession you need appropriate training. A certificate course from a good institute can get you a job in hospitals, insurers, and private clinics. Some of these courses are online programs, in which you decide the pace. It imparts a lot of flexibility in terms of timings and ensures that you can combine them with all other activities. The only downside of attending the self-paced program is that if you were weak-willed, you would eventually procrastinate due to lack of motivation. However, you should strive to make the best use of the program because they will give you a good picture of how well you will survive in this field.
An important factor when deciding this is whether the training institute for medical billing and coding offers career services that will aid you in getting a job once you successfully complete your course. Getting the first job after the certification with zero experience is still a challenge. Even if you might not get the job you like, it will act as a stepping stone to future success once you attain the much-needed experience. Moreover, an assured career at the end, of course, will encourage you to complete your studies with enthusiasm. Most reputed training institutes provide such services.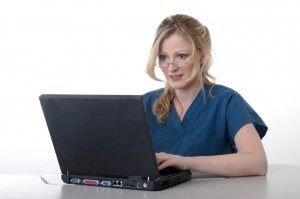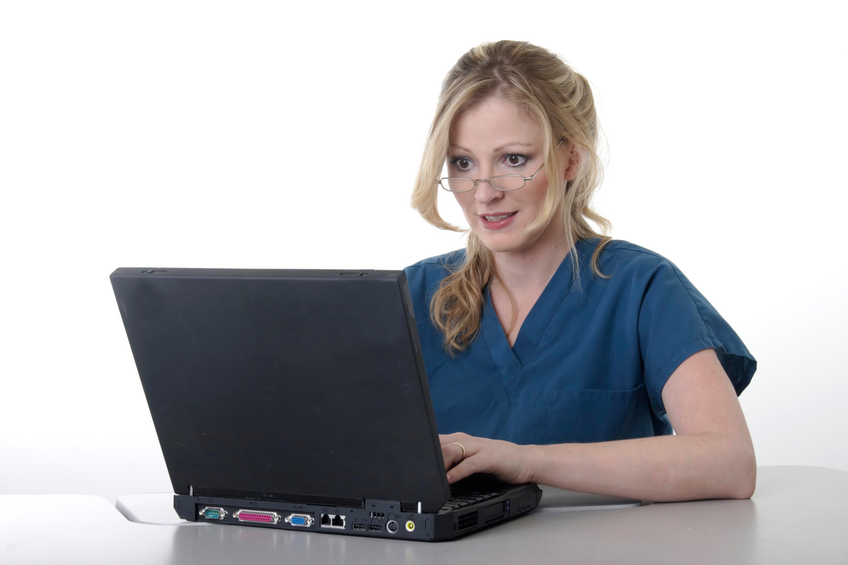 Once you complete the course and receive the certification, you should prepare your resume that follows the format used by professionals in medical billing and coding. Apart from walk-in interviews at community hospitals and other clinics, register in online marketplaces like LinkedIn, oDesk, eLance and other similar platforms. Leave no stone unturned because the job of your dreams is yours for the taking. There are numerous jobs available in the medical billing or coding profession; so, strive to be a cut above the rest so that you land the job you want with the pay you want.