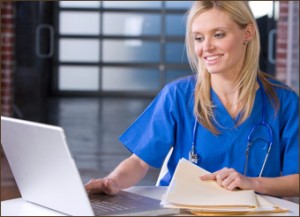 In order to find a job as a medical billing and coding technician or clerk, first, you need a high school diploma. Most of the employers often prefer professionals having a very good experience in this field. A college degree is not a compulsory in this field, but having a college degree will provide an upper hand and will help to easily get employment. It is extremely easy to get a job placement with higher salaries if you possess a bachelor's or an associate's degree. In addition, these professionals receive the larger scale of salaries when compared to those who only possess a diploma in high school or on the job training.
Many students prefer to take the education of medical billing and coding through various types of institutions or colleges in order to meet the requirements for certification. Moreover, you can find many online learning institutions who will teach the necessary education that will teach the basics of this field to the students than other vocational or training schools. In order to gain certain credentials, there are numerous medical billing and coding schools providing the needed education. Thereby making the students prepared well for the medical billing and coding certification.
In fact, medical billing and coding is a growing field and its employment outlook is bright for the future. The employment opportunities in this field are expected to grow in the coming ten years. Because of the advancements made in the medical industry, a specialist in each medical department has now become a necessity. However, most of the billing and coding specialists usually prefer to work from home and based on their expertise and skills, they start their own company to offer services. In the United States, the most commonly found home based business is medical billing and coding.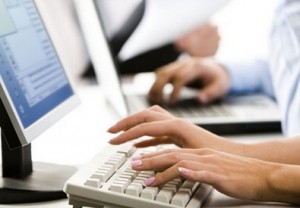 Medical billers and coders usually earn high salaries and their salary range depends on various factors like location, job profile, experience etc. Most of the professionals who have a medical billing and coding certification normally get an annual salary of $40,000 during the starting period. If you have enough experience and certification from any of the reputed colleges or institutions, this number can go high. Moreover, having a certification will help you to easily get employment since the majority of the hospitals and colleges are looking for certified professionals.
If you are looking for a profession that provides job security and high salaries, then medical billing and coding is the best option that you can consider.