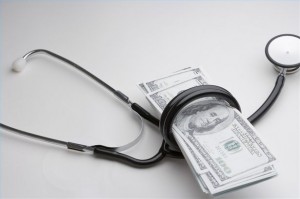 There is a common misconception that medical billers and medical coders do the same work as medical insurance specialists. However, they only render part of the services an insurance specialist does, and for them, the job focus is over a narrower area.
In the area of billing, whether you work as a full medical biller or as an assistant, the job consists of getting the claim from the coder and billing it. Among medical billing and coding jobs, the former involve routinely dispensing the following tasks for the concern hiring you, whether clinic, hospital, doctor, billing service or company.
Tasks for Hiring for Medical Billing and Coding jobs
Staying updated on the rules and regulations dictating the processing of claims for insurers. Keeping the staff updated on changes in insurance regulations and laws.
Submission of the said claims at the right time.
Proficient use of medical billing software to dispense billing duties.
Posting invoices charges to accounts, payments, and reimbursements to accounts.
Preparing claim status reports, and reimbursement forecasts for aiding cash flow analysis.
Processing insurer responses, appealing denied or underpaid insurance claims.
Ensuring that adequate pretreatment authorizations are available on the dot.
It is hard to pin down a normal salary for medical billing and coding jobs, because there are many job titles and responsibilities in the sector, once you start your career in the same. Most employers have custom descriptions for the job they hire you to do. But the duties you are expected to perform generally fall within those mentioned above.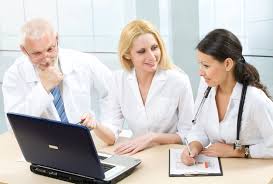 There is a lot counting on how much-certified education you have, and how long you have worked on medical billing and coding jobs. As in many other careers, here too, your experience will weigh heavier than your educational qualifications. It is also likely to get you paid more when experienced.
This is a basic view of what to expect if you try out for a job in medical billing. It is good to have prior experience in the medical billing and coding field. For supplementary training, you can do a course online, or at a local college. Make sure what you choose to study will be of help in long run. Do not lose sight of the better options you cannot yet afford, as you might be able to later.
Work your way steadily up the ladder, and watch out for better prospects along the line. Have a nice day!