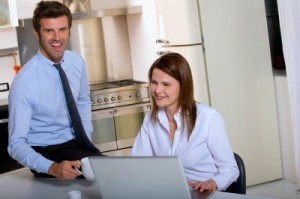 Are you looking forward to pursuing a successful professional career? Then medical billing and coding jobs will prove to be the best option in front of you. This is because medical billing jobs have always been a thriving job industry. Experienced professionals are able to earn a handsome salary on a monthly basis. Nowadays, super speciality hospitals and health care centres outsource all their medical billing jobs to reputed medical billing companies. This is one reason why experienced medical professionals are always in huge demand. Read along to know more about the subject.
Medical Billing and Coding Jobs
In order to become a successful medical billing professional, you need to get training from a medical billing school. Medical billing and coding schools provide effective theoretical background and enable you to take up the CMRS exams and RHIA exams. At the same time, you must remember that medical billing companies always look for experienced professionals.
It is a fact that medical billing and coding jobs will help you to fetch hefty monthly paychecks and is a highly responsible job. The medical billing and coding professional should be committed and have a passion for the job. He or she should be able to remain calm and work under stressful situations. Adding to that, the medical billing professional should be able to show compassion and mingle freely with the patients. Their prime duty is to prepare the health insurance reports and detailed medical history of every patient. Even the slightest mistake can cause legal problems. This is the reason why many of the medical billing companies always look for experienced medical billing professionals.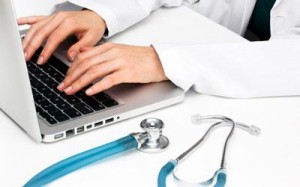 You can search on the internet to get more information about accredited medical billing institutes. Make sure that you will receive a valid certification once you finish your course. Experience is also an important criterion when it comes to medical billing and coding jobs. This is the reason why medical billing firms always hire professionals who have a vast experience and expertise in this field.
Another major advantage of medical billing jobs is that you can even do it from your home as a freelancer. This way, you will be able to enjoy flexible job timings. All you need to do is to ensure that you finish the job within the proper deadline. This makes it very convenient for single mothers to do medical billing and coding jobs on a work at home basis.