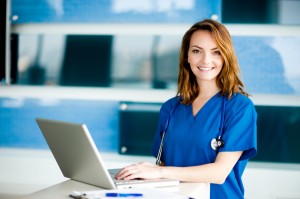 Medical Coding jobs are by far one of the most thriving job industries of all times. Qualified and experienced medical coding professionals are always able to draw a hectic monthly salary. Nowadays, almost all leading hospitals and top-notch health care centers outsource the works related to medical billing codes to reliable and reputed medical billing companies. This is the main reason why experienced professionals well versed with medical billing codes are always in huge demand. Read along to know more about medical coding jobs.
Medical Coding Jobs Requirements
One of the basic duties of a professional medical billing practitioner is to assist with the coding procedures of a patient's medical documents. The doctors, after jotting down the medical notes of a patient's treatment and diagnosis, will require the service of a qualified person. This is for transcribing these notes into the computerized format. The computerized data or medical billing codes are then used to maintain a consistent track regarding the patient's health improvement and important schedules pertaining to future medical consultations.
Medical billing and coding services are required to deal with numerous insurance companies. The medical billing practitioners will ensure that all the medical billing services company are correctly reimbursed from the insurance companies. Adding to that, they will also do the prompt inquiries of the patient's insurance claim appeals.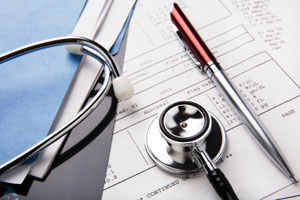 Are you looking forward to pursuing a lucrative professional career? Then medical billing and coding jobs will certainly be one of the best options for you. However, you should always remember that it is imperative to get the training and certification from acclaimed medical billing institutes. It is because eminent medical billing companies always look for people who have thorough knowledge about the nature of the job. You can see that the training you receive at medical billing institutes is a strong theoretical platform that enables you to step into the real profession. Once the training is completed, you will have to take up the Certified Medical Billing Specialist Exam or CMBS exam.
Though you can see that the pay is good, medical billing jobs come with many responsibilities. You should be passionate about the job if you want to be successful. It is important to have an eye for even the slightest of details. You should also have good patience and the ability to work under stressful conditions without losing your calm. Therefore, if you think you possess all these basic requirements, medical billing and coding may be the right career option for you.