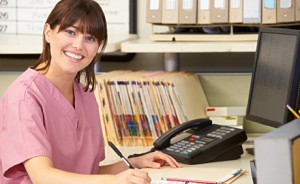 Students and youngsters have been found more enthralled towards medical billing and coding jobs due to the growing demand and attractive pay scale. Medical billing and coding have come up due to the priority offered to insurance claims and their settlements. It has become quite essential to document data pertaining to each patient by the hospitals and medical clinics. Since they find it difficult to handle all these tasks, they hire the service of medical billing and coding specialists to get the job done. This has finally increased the demand for medical billing and coding specialists.
Appointing medical billing and coding specialists not only helps the hospitals, but they are of intense help to the insurance companies. People who are appointed as medical billers or coders often acquire excellent training from training schools and colleges. This quality reflects in the work rendered by them, giving more accuracy in medical billing and coding. Thus, hospitals could submit the claims to insurance companies with more accuracy and help patients to get their claims settled.
A majority of people rendering these services, work for large billing services who outsource such services. You can even find medical billing and coding jobs in insurance companies and other healthcare facilities. Certification is not the main requirement, but those who have completed training from reputed schools and colleges would be certified nationally. However, there is no state requirement for certification at present.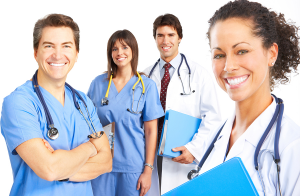 Even though freshers are appointed by hospitals and other healthcare firms, a majority prefer to appoint experienced hands for medical billing and coding tasks. Certain hospitals appoint people without any experience and offer them training in their medical billing software. It is always better to acquire some kind of training in this field before you actually join a reputed hospital or healthcare firm.
You can definitely find many ads of companies hiring medical billers and coders. Some appoint people without experience and some require experienced people for these jobs. It is better to gain experience, which could definitely help you to pursue this career in reputed hospitals or insurance companies. You will be paid hourly by these companies and some pay about 9 dollars to 10 dollars an hour. This can be increased to 35 – 45 dollars as you gain experience.
This really shows the significance of gaining experience in this field. You can definitely attain a wonderful career after acquiring proper training in this field.