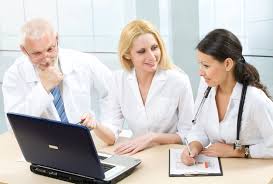 If you are planning to pursue a career in medical billing, then it is important that you choose the right school to undergo the course so that you receive the best training and become the best in the industry. Medical billing and coding schools offer degree, diploma and certificate programs for the students. You can either choose the traditional form of classroom studies or learn online. Now, there are certain things to consider. Let us go through the same in detail.
Factors while Choosing the Right School for Medical Billing and Coding Courses
Accreditation
Before you join any of the medical billing and coding schools, you should make sure that the institute has proper accreditation. Keep in mind that only the certificates of accredited institutes will have value and would be considered by the employers. Make sure that the school you choose is accredited by AHIMA.
Check the previous history
Before you join the institute, it is necessary that you check the track record of the school. Find out the passing percentage and the placement record of the institute.
Infrastructure
Find out if the school provides you with the latest infrastructure. Keep in mind that you will be working with medical billing and coding software applications. Find out which software is used in the institute for the training purpose.
Experienced tutors
Find out the qualifications of the tutors. Keep in mind that tutors with industry experience would be able to guide you properly than inexperienced hands.
Size of class
If the number of students in your class is low, you can expect better attention. Therefore, find out the number of students accommodated in each class; the lesser the better.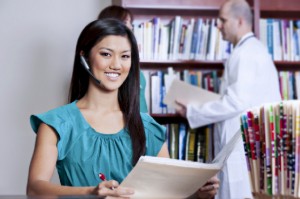 Search online
Before you zero in on a medical billing school, it is a good strategy to search online for reviews about the school. There are numerous blogs and websites about medical billing and coding schools, where you can find out reviews about these institutes.
Tuition fee
Tuition fee can vary depending upon the facilities provided by the institute. It is important that you find the total cost of the course before you join. This will help you to arrange finance for the studies in advance.
By pursuing a career at the right training institute, you can make sure that you get the chance of doing the internship in the best institutes and have better chances of placements. Good institutes will help you to prepare for the best certification even though it is not mandatory for employment.