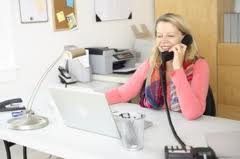 If you have been looking for job opportunities lately, you might have noticed that there is a high demand for home based medical billing and coding jobs. This is not a surprise if you consider the increasing growth in the health care industry. The health care industry is now expanding at an unprecedented rate and so the need for medical billing and coding professionals is at an all-time high. With the increase in health care services provided to customers, there are a plethora of forms to be filled and processed. This makes the health care industry to naturally open doors for new medical billing jobs.
This is a good opportunity for all job seekers. If you have some knowledge in the medical billing or coding field, you can get good salaries for processing the billing info in the clinics and hospitals. In short, now would be a good time to start your own home based medical billing and coding firm. Seeing a plethora of medical billing and coding job requirement ads on the internet would entice a curiosity in every person about the medical billing field. Before you decide to jump into applying for a job or setting your own firm, you need to be aware of few pre-requisites needed to start working in the field.
Not every person can easily start working in the field; you need to have the necessary qualification for getting a job in the medical billing industry. It would be greatly appreciated if you do have a certification in medical billing and coding. The field offers good job security as the number of aging population is on a constant rise. Medical billing jobs can be taken as a career choice for sure. Many have made the choice and are enjoying the perks associated with it.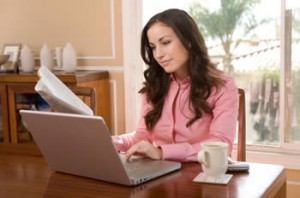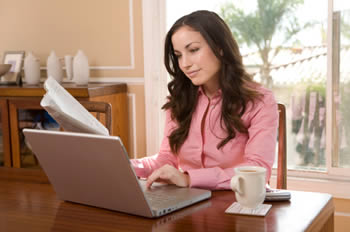 One of the main things, which is responsible for the need for home-based medical billers and coders, is the fact that there is a constant need for medical billers and coders. Even though medical billing jobs are not suitable for everyone, if you give yourself into the training for few weeks, you can start your own home based medical billing and coding firm. One of the best things with home based medical billing is that you get to choose your own timing to do the job. However, for getting continuous jobs, you must be prompt in your work.
If you are a person who is looking forward to following your own routines when it comes to working, home based medical billing and coding is the best option available.