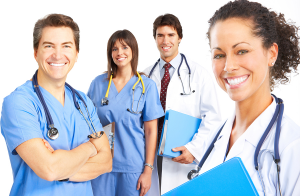 If you're well trained in the healthcare industry and are looking for a job that offers an attractive salary, trying for one in the medical billing and coding field is the best bet. Nowadays, several medical billing companies offer vacancies for both beginners as well experienced professionals. But then, before searching for a job in this field, you must assess yourself and check if you have the right skills required to become a medical billing or medical coding officer. Read along to know more about the qualifications and skills required to work in the top medical billing companies.
First and foremost, you should like to work in the healthcare field. Leave alone the beginners, even some of the experienced ones find it difficult to adjust with the issues involved in hospitals and other healthcare institutions. So, you should opt for the medical billing or coding job only if you're fine with working in the healthcare sector. Coming to the qualifications that you need to have, you should be well-versed with the medical terms, languages as well as the number codes used in hospitals. You would be interacting with a lot of patients and thus, should be able to note all the necessary details about them.
When it comes to your work, you should be meticulous and detail-oriented. This is not only applicable for the medical billing job but for any job you choose! Moreover, you should also have the ability to multi- task your work. Having good communication skills and ability to work as a part of the whole team would also make you grow faster in the medical billing and coding field. As a medical billing specialist, you must be able to deal with the bills of the patients and submit them to the insurance companies so that the patients get them reimbursed easily. Hence, you would require conversing with the insurance companies and solve all the issues associated with the reimbursement procedure.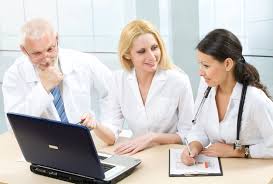 As in the case of any other job nowadays, here too, you should have a basic knowledge of computers and be practical enough to address the recurring problems. The best part of choosing this field as your career option is that you can even work as a freelancer from home. Hence, if you're experienced enough in the field, you can earn from your home itself.
So, as mentioned earlier, choosing the medical billing and coding field as your career option is a great choice, provided you have the required skills to excel in it.